Jack Vettriano - His Favourite Girl (Rare Print)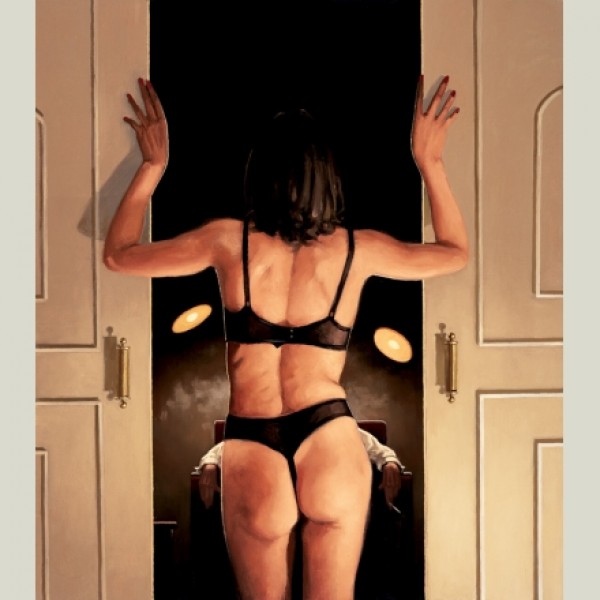 This is a Signed Limited Edition Giclee Print by the artist Jack Vettriano.
Image Size 508mm x 406mm
Edition size of 495
Rare Print - His Favourite Girl Print Only
Published in 2006
1 Left in stock - Artist Proof available, edition number AP VIII/L
Artist Proofs (AP's)
Artist's proofs are normally 10% of the total number of prints produced. They are identified by the abbreviation 'AP' and will normally be found underneath the image on the left hand side (eg. AP 5/10 means the fifth print in a set of ten identical prints). Artist's proofs were originally designed for the artist to keep but they can be sold in the same way as the other prints in the edition. Artist's proofs are often seen as more desirable because they are rarer and will attract higher prices.
Fast Delivery - Price Match Promise - Safe & Secure Payment - Money Back Guarantee - High Quality