Harry Bunce - Kray Twins - Orange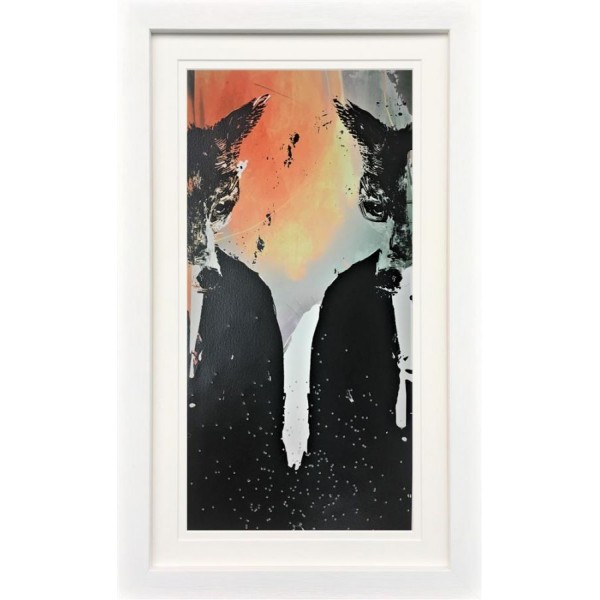 This is a Signed Limited Edition Print by the artist Harry Bunce.
Image size: 800mm x 430mm
Framed size (including frame): 870mm x 500mm

Kray Twins - Orange - supplied framed

Limited Edition of 68

Each Print has been peppered with the traces from a shotgun fired at them. Each piece has a unique set of markings and a wonderful 3D effect given by the traces passing through the paper.

Mixed media (archival print with .410/12 bore shotgun traces) on base of 300gsm German etching paper, each one is unique.
Fast Delivery - Price Match Promise - Safe & Secure Payment - Money Back Guarantee - High Quality Artwork