Tony Smith - The Italian Job Lives No3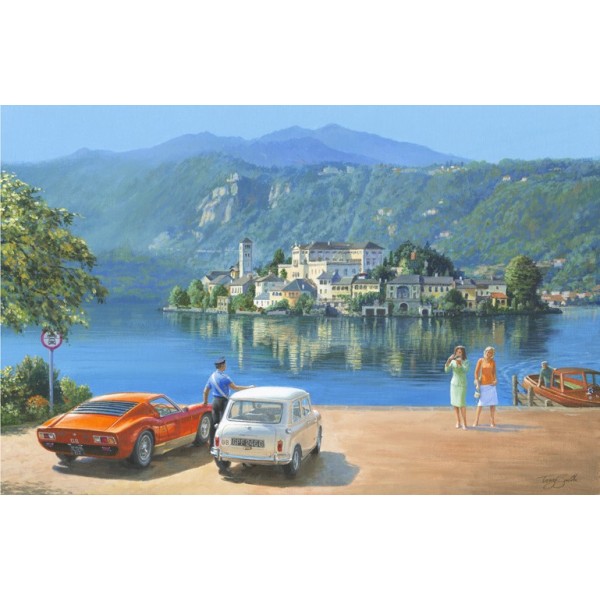 This is a Signed Limited Edition Print by the artist Tony Smith.
250mm x 380mm
Edition of 195
Following on from his series of paintings inspired by the original "Italian Job" film, he was later impressed by the number of Mini owners who traval to Italy each year to visit the film locations in the Alps and Turin, and have a great time! So this painting is a celebration of Minis of all ages and types and their owners who enjoy them.