Sam Park - Paris Blossoms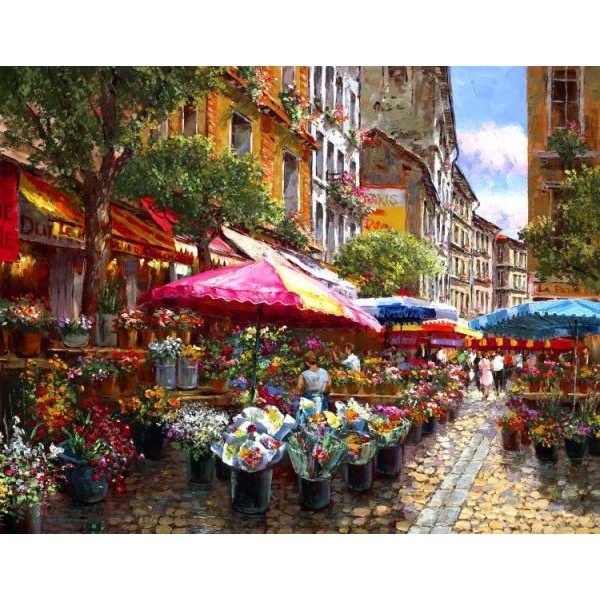 This is a Signed Limited Edition Giclee Print by the artist Sam Park.
360mm x 460mm
Edition of 590
Paris Blossoms - Hand embellished canvas
A limied edition deluxe canvas hand embellished by Sam Park. Stretched canvas supplied beautifully framed with wide slip and frame.
Fast Delivery - Price Match Promise - Safe & Secure Payment - Money Back Guarantee - High Quality