Alan Reed - Lindisfarne Castle, Northumberland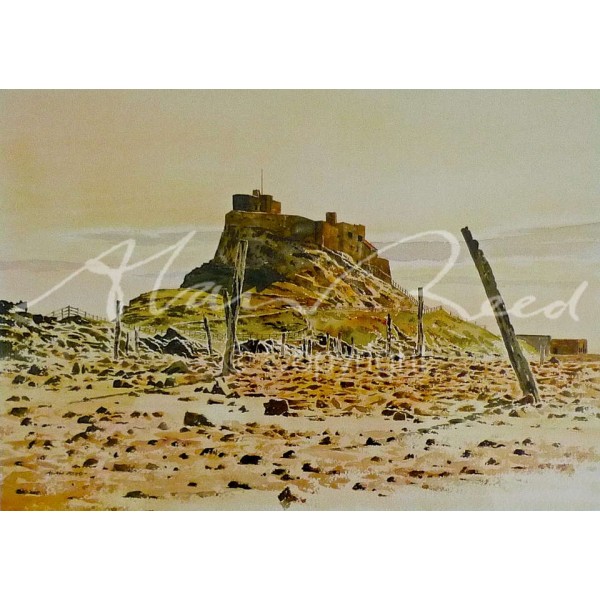 This is a Signed Limited Edition Print by the artist Alan Reed.
220mm x 310mm
Edition Size 250
The Holy Island of Lindisfarne is a must for anybody visiting the coastal area of Northumberland. The thrill of crossing the causeway at low tide is surpassed by the beauty and rich history of the island itself.
This view was painted from the beach featuring Lindisfarne castle.