Linda Mellin - Ambleside (Large)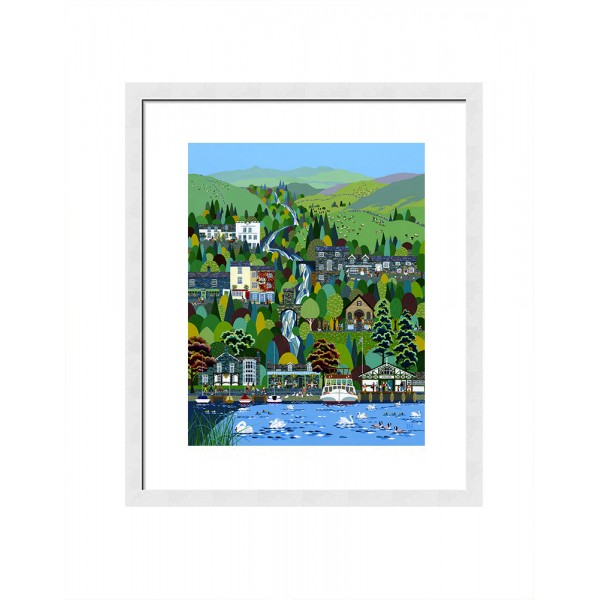 This is a Contemporary Fine Art Print by the artist Linda Mellin.
356mm x 279mm
Signed Open Edition Print

Ambleside (Large) by Linda Mellin
YORKSHIRE LIFE LANDSCAPE ARTIST OF THE YEAR 2017!!
As a Yorkshire lass, Linda is thrilled to have been awarded the Yorkshire Life LANDSCAPE PAINTER OF THE YEAR for 2017.
Fast Delivery - Price Match Promise - Safe & Secure Payment - Money Back Guarantee - High Quality Artwork

Artist: Linda Mellin
Product Code:

Open Edition Print

Availability:

In Stock
Tags: Open Edition Prints, Linda Mellin, Contemporary