Alan Reed - The Angel, Gateshead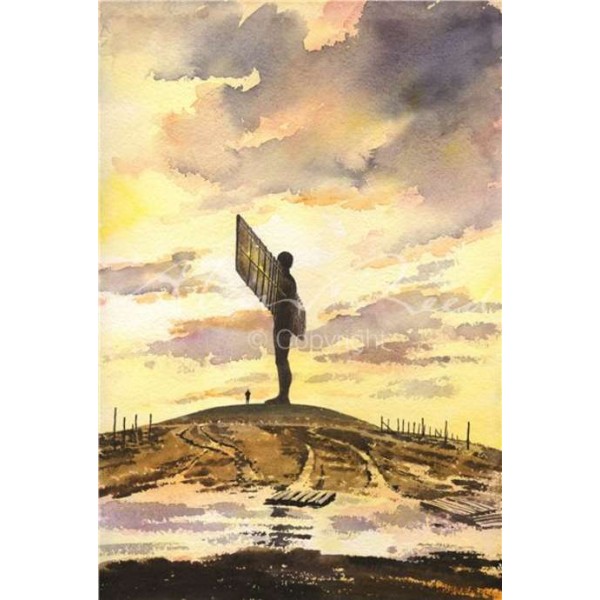 This is a Signed Limited Edition Print by the artist Alan Reed.
533mm x 356mm
Edition Size 95
When the Angel was first erected, the area around it looked very much like a building site.
It had also been raining heavily which added to the drama of the scene.