Alan Reed - 'Peace' Old Eldon Square, Newcastle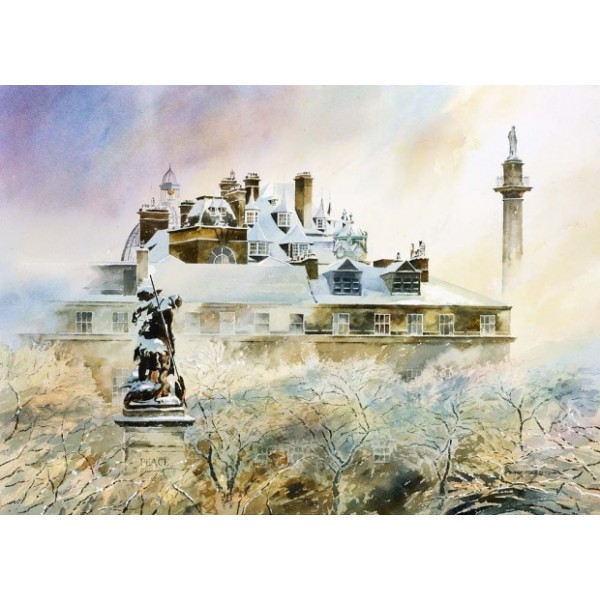 This is a Signed Limited Edition Giclee Print by the artist Alan Reed.
210mm x 297mm
Edition Size 450
The rooftops of Emerson Chambers have everybody guessing where this painting is of.
The view is taken from Old Eldon Square shopping centre, looking towards the George and Dragon war memorial in the centre of Old Eldon Square.