The Secret Garden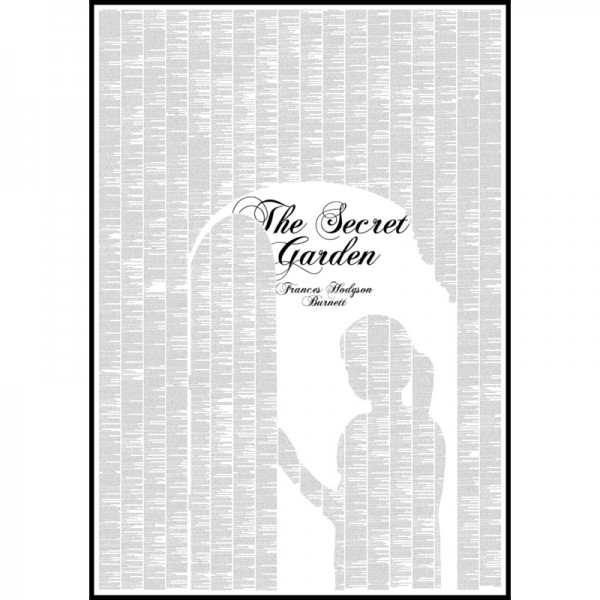 This is an Open Edition Print
1000mm x 700mm
Orphaned, displaced, lost among a hundred locked rooms in a strange house, Mary Lennox is having a pretty rough time of it until she discovers the secret garden in the grounds of her new home. It's never clear whether her adventures are just the product of a blossoming imagination but the healing power of the garden is every bit as real as the joy this book has brought to a century of young minds.

First published as a novel in 1911, Frances Hodgson Burnett's tale is a favourite for anyone who's been young, imaginative and optimistic no matter what stuffy grown-ups may think.

Comprises 1 sheet, measuring 700x1000mm for easy framing.
Print Only