Wuthering Heights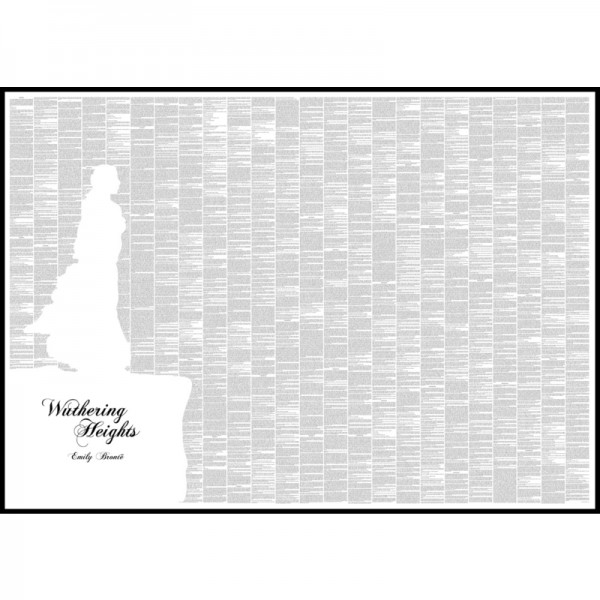 This is an Open Edition Print
841mm x 1189mm
Emily Brontë's only book, Wuthering Heights nontheless stands as an equal to any work by a more accomplished author. The heartbreaking tale of thwarted love, of adoration and rejection, has touched millions since its publication in 1847.

Its innovative narrative style and gripping storyline have made this a classic of British literature. Bring it into your life with this beautiful print.

Comprises 1 sheet, measuring 1189x841mm for easy framing.
Print only